Latest Products
Information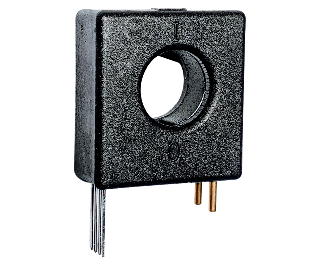 DWCS1800 is a AC/DC current sensor with calibrated digital signal output. It applies exclusive digital signal collecting technique and allows for easy implementation without breaking original system. Typical applications include load detection and management, over-current fault detection and any intelligent power management system etc. We will provide three version to meet different needs of customers.
Model
Maximum Current
Mode

AC
DC
DWCS1800-AC50C
17A
-
Continuous
DWCS1800-DC50C
-
25A
Continuous
DWCS1800-50C
17A
25A
Professional
(AT+Command)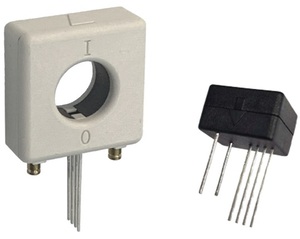 WCS22XXseries
WCS22XX series are differential output current sensers, it contain rectifier circuit convert AC signal to DC signal. At present, we provide two different version, though hole type and built-in wire type to meet different needs of customers.
Part No.

Sensing Current

Sensitivity

Through-Hole
WCS2200
0~20A

7

0mV/A
Internal

WCS2201

0~0.8A

2.1 mV/mA

WCS2202

0~2.5A

560 mV/A

WCS2210

0~10A

140 V/A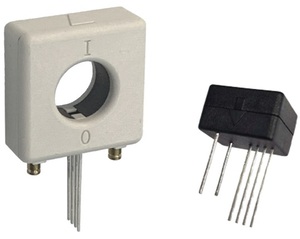 WCS23XXseries
WCS23XXseries is designed for Current switching and Current measuring. As a switch,it can be adjusted the on/off spot by providing a reference voltage to the Vset pin. As measuring, it provide a precise solution for both DC and AC current sensing in industrial. furthermore, it can be adjusted the reference voltage in measuring mode for switching mode use. this series can be a good solution for over-current protection. Now we provides internal conductor and through-hole two different version.
Part No.

Sensing Current

Resolution

Through-Hole

WCS2300

0~60A

±0.25 A

Internal

WCS2302

0~2.0A

±0.3 mA

WCS2305

0~8.0A

±15 mA

WCS2320

0~30A

±35 mA